Each Friday
Flea Market Wildparkstadion Karlsruhe
Opening Times: 07:00 – 15:00
Address: Birkenparkplatz at Wildparkstadion, Adenauerring, 76131 Karlsruhe
Organiser: Veranstaltungsagentur Hochstatter
Each Saturday
Flea Market Karlsruhe Berufsakademie MERCADO
Opening Times:  07:00 – 15:00
Location: Berufsakademie
Address: Erzbergerstrasse 121, 76133 Karlsruhe
Organiser: Mercado
18th March 2017
Flea Market "Kruschtlmarkt" in Durlach
Opening Times: 08.00 a.m. – 04:15 p.m.
Address: Schlossplatz vor der Karlsburg, 76227 Karlsruhe-Durlach
Organiser: Arbeitsgemeinschaft Durlacher und Auer Vereine e.V.
"Since 1992 you can find one of the nicest flea markets in the region, nicely placed in front of the wonderful background of the Karlsburg Durlach."
Organized and carried out by the Arbeitsgemeinschaft Durlacher und Auervereine e.V., more and more visitors find their way to the Kruschtlmarkt. With a cozy atmosphere and a rich offer, always a member association of the "ARGE" for small snacks and drinks.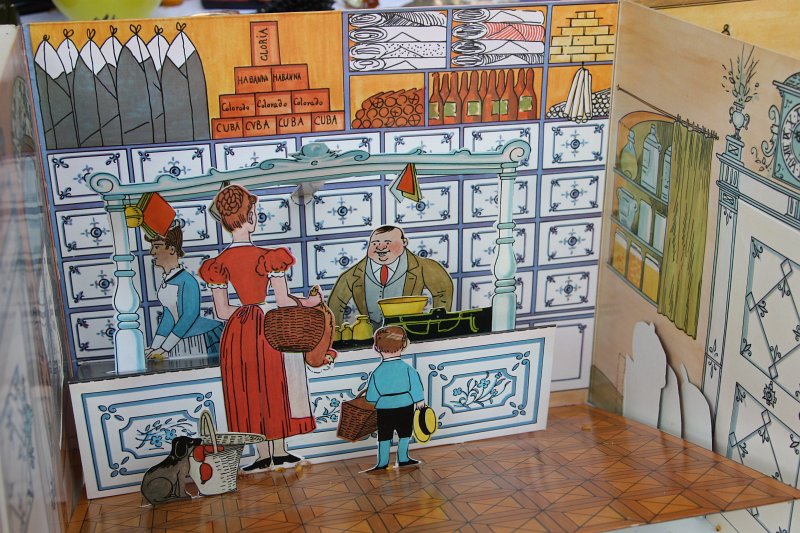 25th March 2017
Great Flea Market Messplatz Karlsruhe
Opening Times: 08.00 a.m. – 4.00 p.m.
Location: Messplatz
Adress: Durlacher Allee, 76131 Karlsruhe
Organiser: Veranstaltungsagentur Timke
Statement of liability
Despite careful research, mistakes or short-term cancellations may occur. I assume no liability for the correctness and timeliness of the information provided, especially for dates and prices. In case of doubt, please contact the organizer and make sure that dates, prices, venues etc. are still valid.