Authentic India – in the center of Karlsruhe on 15 & 16 July 2017
On 15 and 16 July 2017, Karlsruhe will experience a piece of India under the motto "Baden-Württemberg meets Maharashtra". India Summer Days will be taking place for the first time alongside the "Pre-Festival" in the middle of the Günther-Klotz-Anlage.

An Indian bazaar, street food, a live stage with cultural performances, yoga workshops, meditation and Ayurveda with Indian doctors and Ayurveda experts: "Discover the authentic India" on 15 and 16 July 2017 in the center of Karlsruhe.
Visitors will experience the great diversity of Indian culture and tradition in an authentic way. The focus will be on Maharashtra, Baden-Württemberg's partner region in the heart of India, which has been linked to Karlsruhe for years, and over which the Prime Minister, Winfried Kretschmann, has assumed patronage.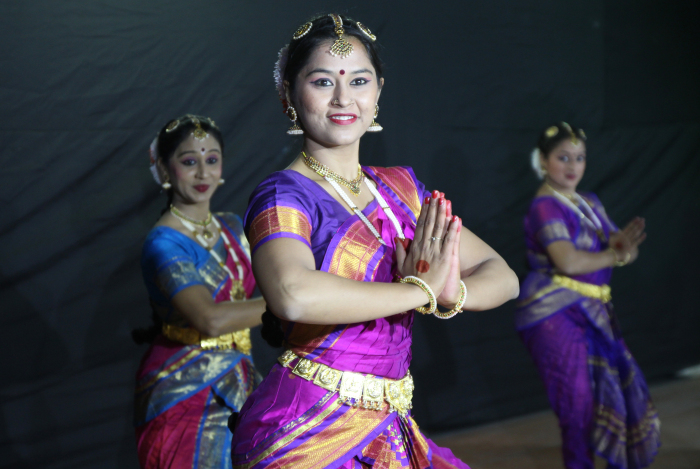 India Summer Days: Experience Yoga, Pranayama, Ayurveda and more



Be it the activation of self-healing energy with yoga, an introduction to Pranayama, Ayurvedic cleansing, meditation with the restorative power of music, the concept of Ayurvedic nutrition, or an insight into the preparation of Ayurvedic products, visitors will have the opportunity to attend half-day sessions/seminars run by the Ayurveda legend Shriguru Balaji També, as well as by Ayurveda doctors and nutritionists from India. També introduces the Indian science of healing with music and mantras and explains how the biological decoding of these vibrations takes place in the body. This is an exclusive opportunity at India Summer Days, because the concept of yoga cannot be replaced by sport or gymnastics. It is described as "healing fire" in Ayurveda, because it enables the harmonization of the human endocrine system, resulting in the achievement of natural balance.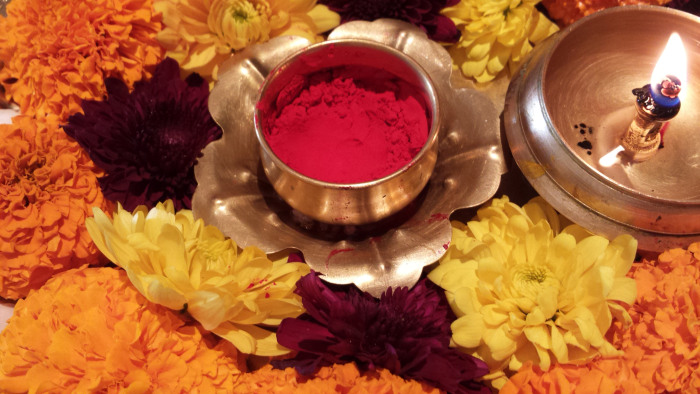 India Summer Days: A trip to "real" India in the middle of Karlsruhe

It is a trip to "real India" – right in the middle of Karlsruhe. Visitors can expect true festivities – with concerts, shows, workshops, dance, music, films, yoga, information, colors, a bazaar, smells, and many awe-inspiring experiences. Immerse yourself in the great diversity of Indian culture and tradition – and do it in an authentic way.
Numerous artists and musicians as well as yoga and Ayurveda experts will be arriving in Karlsruhe directly from India. This will allow visitors to discover the country's culture by visiting a workshop to learn about the art of yoga or by learning more about the secrets of Ayurveda from renowned, internationally experienced teachers.