Each Friday
Flea Market Wildparkstadion Karlsruhe
Opening Times: 07:00 – 15:00
Address: Birkenparkplatz at Wildparkstadion, Adenauerring, 76131 Karlsruhe
Organiser: Veranstaltungsagentur Hochstatter
Each Saturday
Flea Market Karlsruhe Berufsakademie MERCADO
Opening Times: 07:00 – 15:00
Location: Berufsakademie
Address: Erzbergerstrasse 121, 76133 Karlsruhe
Organiser: Mercado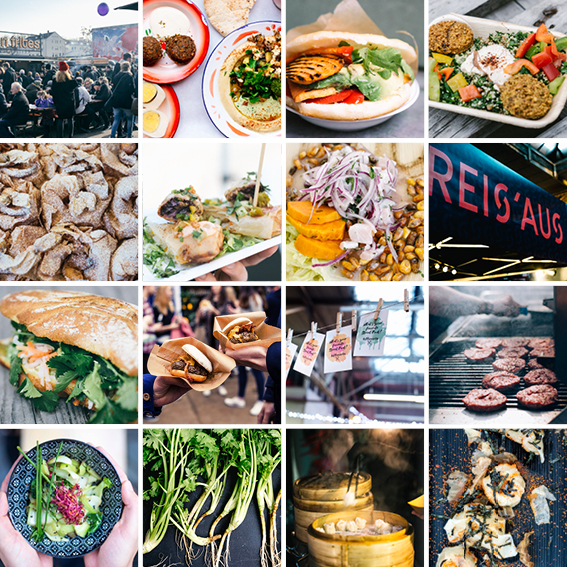 8 & 9 April 2017
Street Food Festival Karlsruhe
Opening Times: 12:00 am – 22:00 Uhr (Saturday) & 12:00 am – 20:00 pm (Sunday)
Adresse: Festplatz Karlsruhe, 76137 Karlsruhe
This weekend it is again pure pleasure at the Street Food Festival! This time it takes place in Karlsruhe on the Festplatz between the Stadthalle and Schwarzwaldhalle.
At the Street Food Festival, food truck operators and successful kitchen chefs conjure up their delicacies from wok, pan or oven. Here you can go on a culinary journey through the USA, Africa, Asia and back to Europe.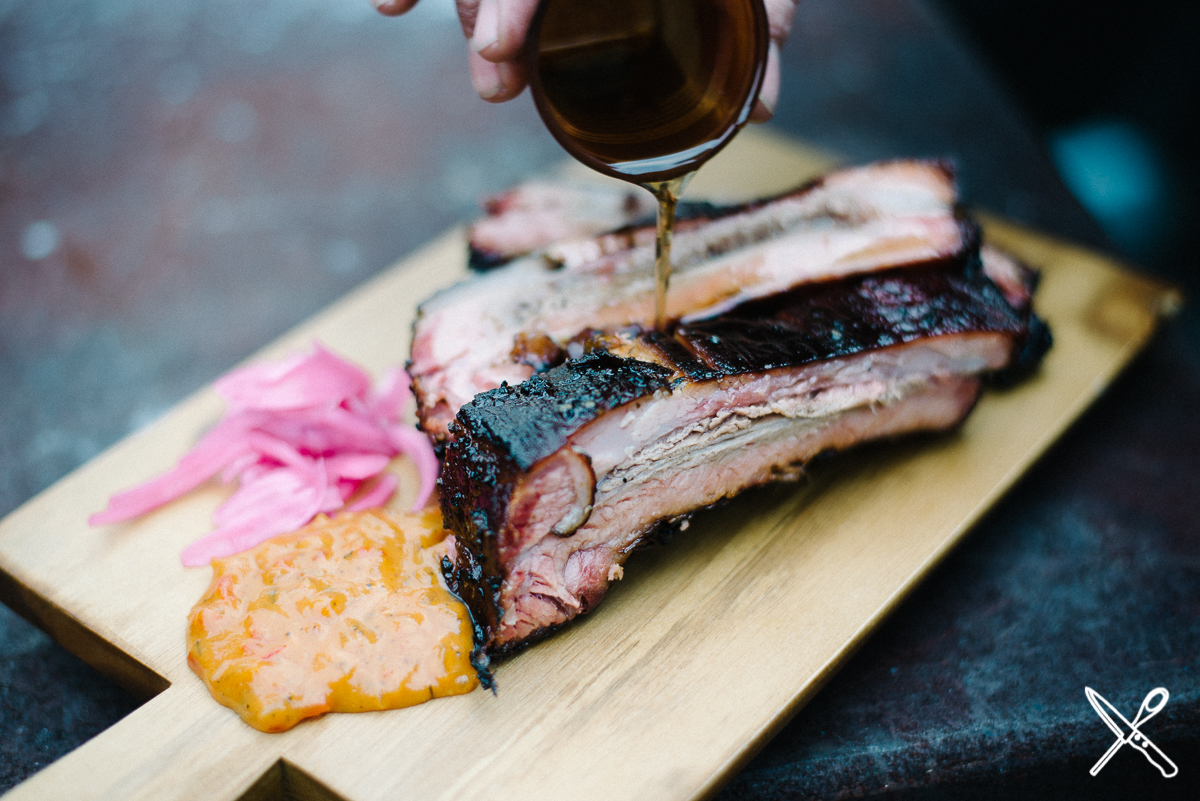 The Festival shows that luckily the days of uninspiring fast-food are gone. A new eating era has replaced curry sausage, potato pancakes and fries with majo. Everything at the Street Food Festival is self-baked, freshly prepared, varied and especially international.
8 & 9 April 2017
Pottery, Artists & Culture in Neureut
Opening Times: 11:00 a.m. – 06:00 p.m.
Address: Badnerlandhalle Neureut, Rubensstraße 21, 76149 Karlsruhe
Website
Statement of liability
Despite careful research, mistakes or short-term cancellations may occur. I assume no liability for the correctness and timeliness of the information provided, especially for dates and prices. In case of doubt, please contact the organizer and make sure that dates, prices, venues etc. are still valid.
Images: © Gustai/Durlacher.de; © Fabry/Stadt Karlsruhe; © Street Food Festival