Visitors at the Independent Days I Filmfest 2017
Additional to interviewing the filmmakers, I also asked some of the visitors how they perceive the Independent Days I Filmfest 2017 in Karlsruhe. All in all, they were quite surprised and impressed by the high quality of films and the strong international focus of the festival.
Martin H. from Karlsruhe, originally from Freiburg, visited the Independent Days for the first time – he came for the Gala Night. Martin really liked the Festival and was surprised by the high quality of the films. He hadn't really dealt with independent films before, mainly with blockbusters. "Also in terms of the stories, the audience winner, the twists, how much you can put into a short film, I find that really impressive."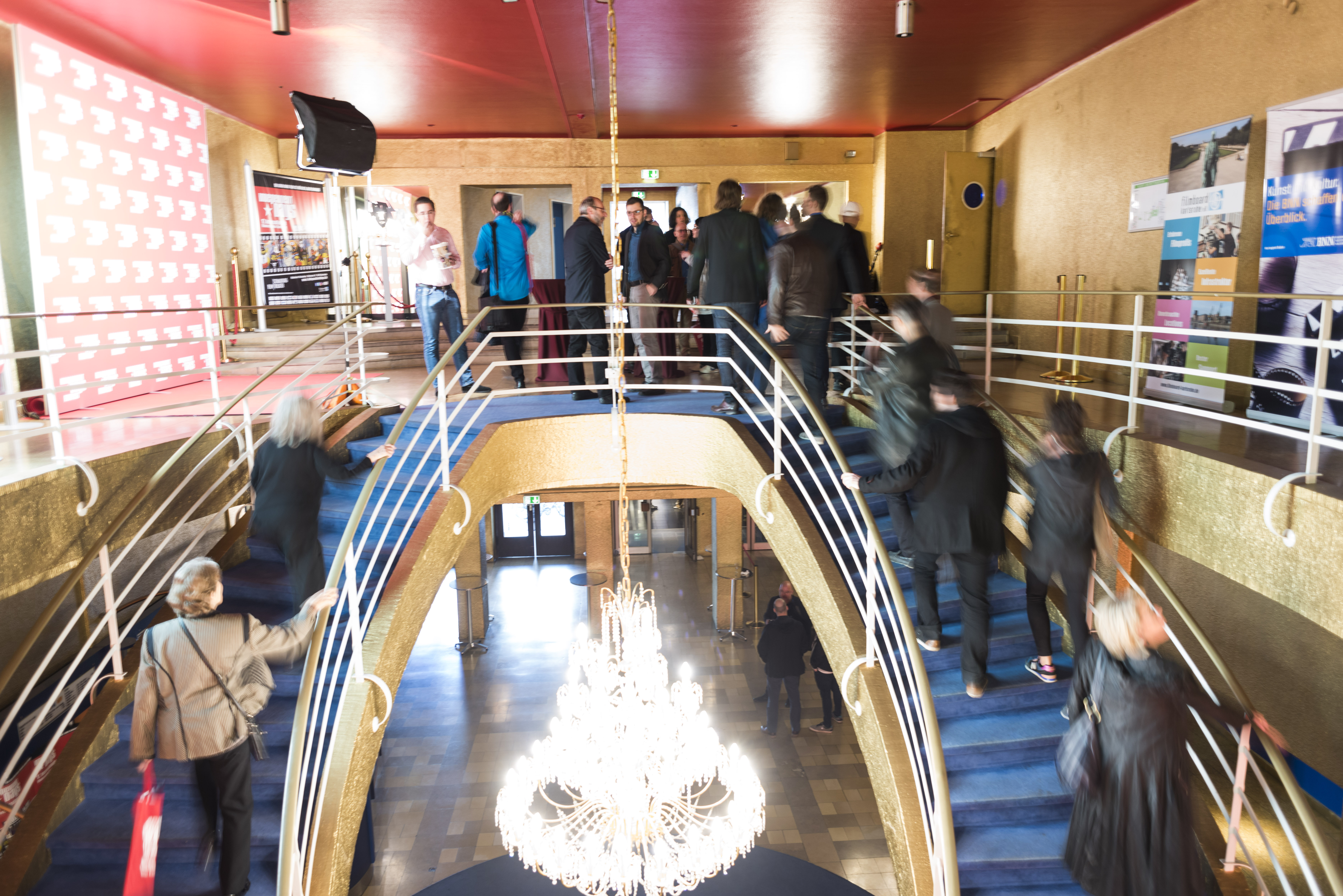 The Independent Days offered a number of workshops. Jörg M. from Karlsruhe, originally from Schwäbisch Hall, has visited two of them, film music and storyboarding. It was his first time at the Independent Days; he especially likes the strong international character, which he didn't expect. He says the internationality and the diversity of the filmmaker contribute to a very varied audience.
Barbara M. from Karlsruhe has known the Independent Days for years. Already about nine years ago, she took part in the film selection  on open evenings, where the films were rated according to certain criteria.  This year, Barbara visited the festival on four days, watched five blocks, in total about 22 films. Her highlights from the final films were the newbie award winner, True, and the film Game Night. All in all she thought there were many great films, also international, with many different facets.
Lilith (10 years) from Karlsruhe really liked the Award Gala of the Independent Days. She took part in the school project Wotan's Wolves, the film was shown during the gala. Therefore, it was especially nice for her to see also the other films, her favourite was Walking Home.
Olivia from New York thought the Independent Days Filmfest was lovely! "It really had a personal touch, and created a really welcoming atmosphere. I really enjoyed the screenings that I went to, and meeting some of the filmmakers. I saw two short film screenings. Karlsruhe was also a really nice city! I had never been, and found everyone to be really nice. The weather was also wonderful, and I had a great time going out in the city on Saturday night!"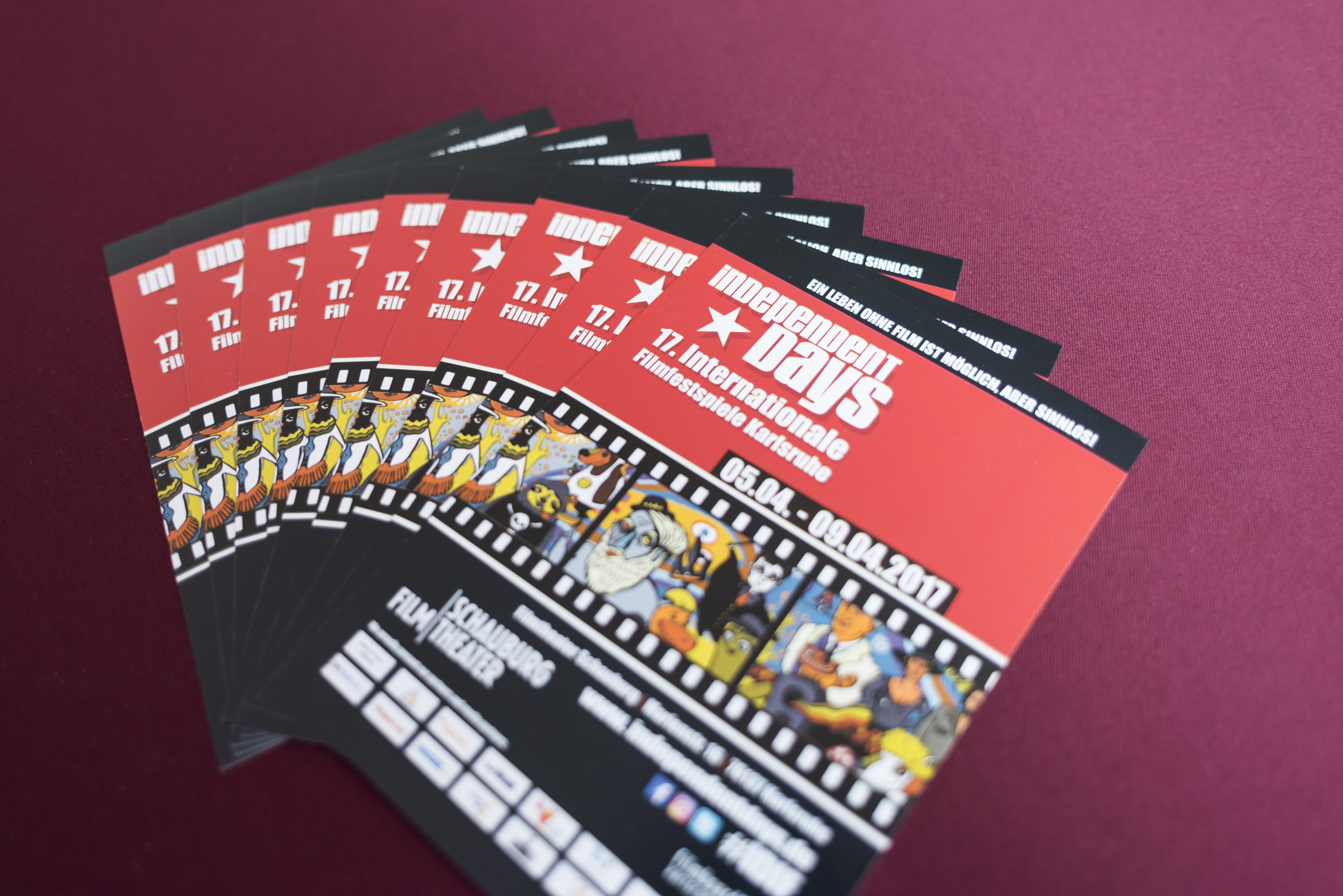 Read also in my next article about the Award Gala of the Independent Days I Filmfest!