The Independent Days|Filmfest 2017 (IDIF) takes place on 05 until 09 April 2017 in the Filmtheatre Schauburg in Karlsruhe. Read my interview with the Filmfest Managers Nadine Knobloch & Dr. Oliver Langewitz!
Please tell something about the Independent DaysIFilmfest (IDIF) in Karlsruhe: How did everything start? How has it developed until today?
The Independent DaysIFilmfest started in 1998 as an event at the University of Karlsruhe as a couple of film loving students wanted to share their passion about films. Very soon after its first edition, more and more people were interested in the event – not just students, but regular cinema audience as well. So new premises had to be found. The Independent Days Filmfestival grew bigger and faster each year until it became one of Europe's most important filmfestivals for independent filmmaking that it is today.
The Independent DaysIFilmfestival grew bigger and faster each year until it became one of Europe's most important filmfestivals for independent filmmaking that it is today.
What is special about the Independent DaysIFilmfest in Karlsruhe?
Independent filmwork mainly seems to have a reputation as being arty or too intellectual without offering the audience any entertainment. At the Independent DaysIFilmfest, we screen shorts and feature films which prove that independent work is full of entertainment, fantasy and fun.
Does this year's Independent DaysIFilmfest have a certain motto?
Generally speaking, our motto is "Home of independent cinema". This year's edition emphasizes on topics like "home" as we celebrate "Heimattage Baden-Württemberg 2017" here in Karlsruhe.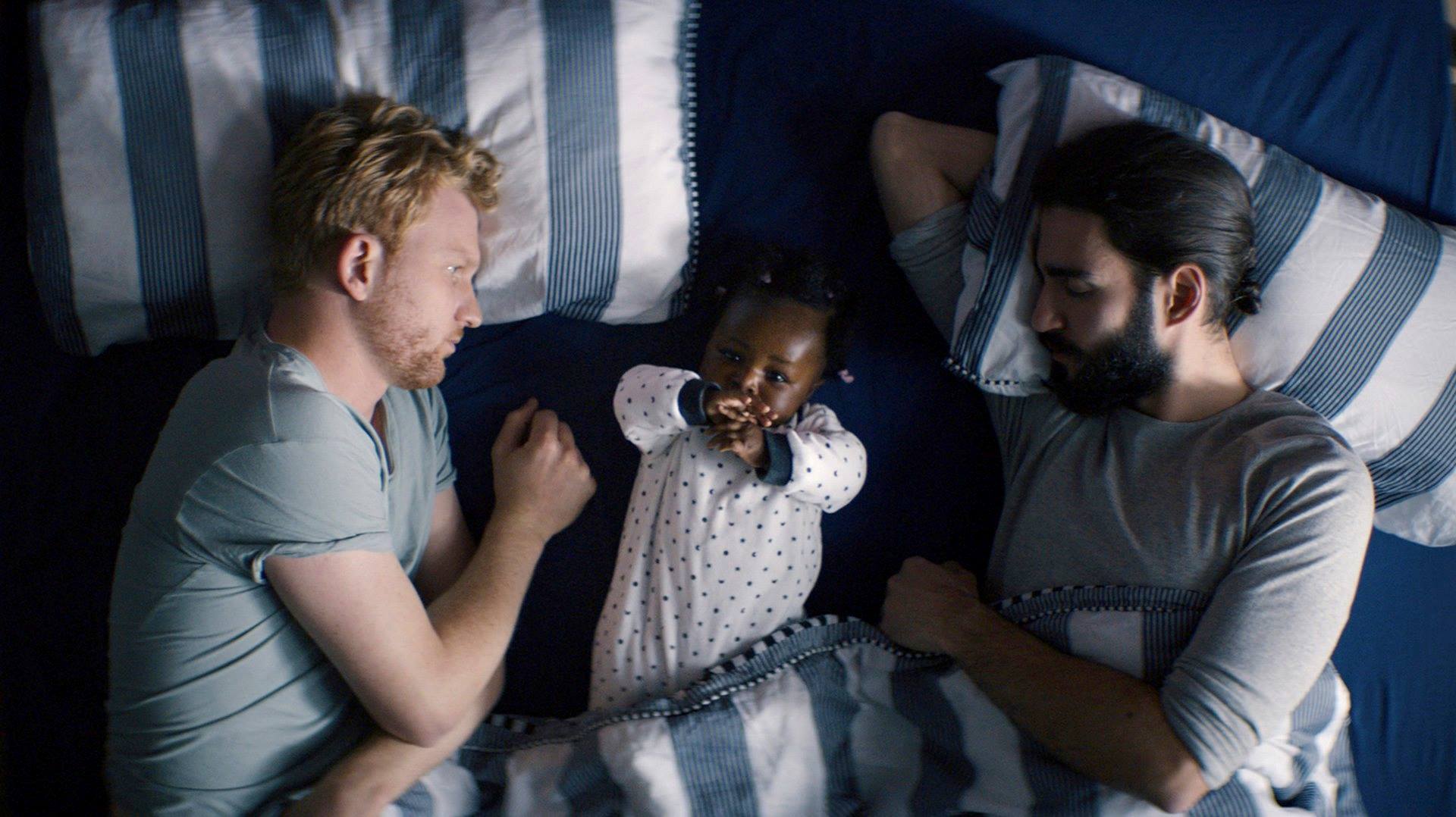 How many films do you show and in which languages?
About 164 films out of 45 countries: The Independent DaysIFilmfest has never screened so many films ever before. We are looking forward to all filmmakers coming to Karlsruhe and to present their work personally.
Film languages include English, French, Spanish, Italian, Russian, Korean, Turkish, Arabic, Polish, Hungarian, Taiwanese, Swiss-German etc. All films which spoken language is not English include an English subtitle.
After which criteria do you choose the movies for the festival? Do you approach the filmmakers, or do they approach you?
Filmmakers may submit their work by using Filmfreeway. This is an online platform for filmfestivals and filmmakers. As we have three categories, films should be shorts up to 40 minutes, short shorts 5 minutes or less or feature films/documentaries. Furthermore, there are additional categories like "First Time Filmmaker"or "Female Filmmaker".
Can the visitors meet some of the filmmakers personally, for example in a Question & Answer Session?
There is a Q&A right after the screening of the filmmaker's film. The audience may ask questions about the film, the development of it, the story etc. Most filmmakers are around for the entire festival, so you may get in touch with them at any time.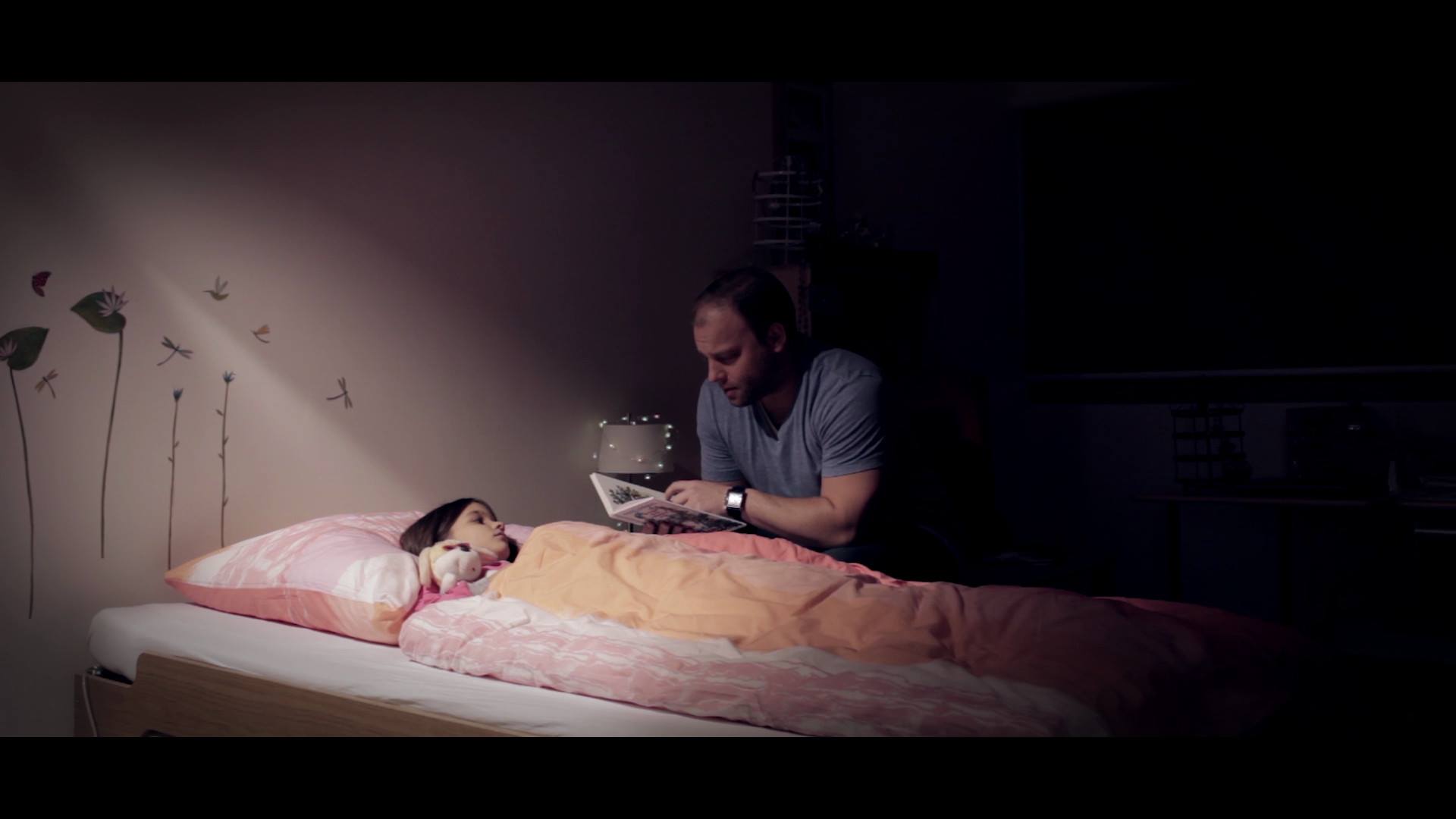 Can you tell something about the workshops? Are they in German or English?
The workshops will be in German and in English. They are about aspects of producing a film, e.g. how to compose the right music or what to keep in mind when writing a script. All teachers actually work in the film industry and talk about their personal experience.
Can you give personal recommendations which movies the visitors of the Festival MUST see?
The programme offers a lot of different topics. Every spectator may choose by himself what he likes best.
What are your personal expectations for this year's Independent Days International Filmfest?
We are looking forward to meeting our international guests, welcoming many spectators and enjoying a great programme with you.