Badisches Landesmuseum – one of the most active museums in Germany
The Badisches Landesmuseum is in the Karlsruhe Palace, the probably main landmark of the fan-shaped city. Therewith, it is closely connected with the 300-year old city history. It is one of the most active museums in Germany and the major museum for cultural, art and regional history in the Baden region of Southwest Germany.
Mission Statement of the Badisches Landesmuseum in the Karlsruhe Palace
The Badisches Landesmuseum has the motto "Putting people at the centre". To fulfil this, the museum creates memorable settings of its collections and temporary exhibitions. Diverse supporting programs and educational offerings make the museum in the Karlsruhe Palace interesting for children, young people and adults throughout the whole year.
Cultural dialogue  
With an intercultural character and the dialogue of cultures, the Badisches Landesmuseum contributes to the understanding of historical cultural epochs and to understanding and tolerance between groups of people and nations.
One of the largest museums in Germany
In addition to the main museum in Karlsruhe, the Badisches Landesmuseum has nine locations and branch museums throughout the state where its presents various aspects of regional culture ranging from Roman provincial culture to medieval monastic culture, the culture of the Baroque court, the making of clocks and music instruments in the Black Forest and modern ceramics….
… with international character
As one of the largest museums in Germany, the Badisches Landesmuseum emphasises its international character and contributes to the cultural identity of Baden and the upper Rhine region.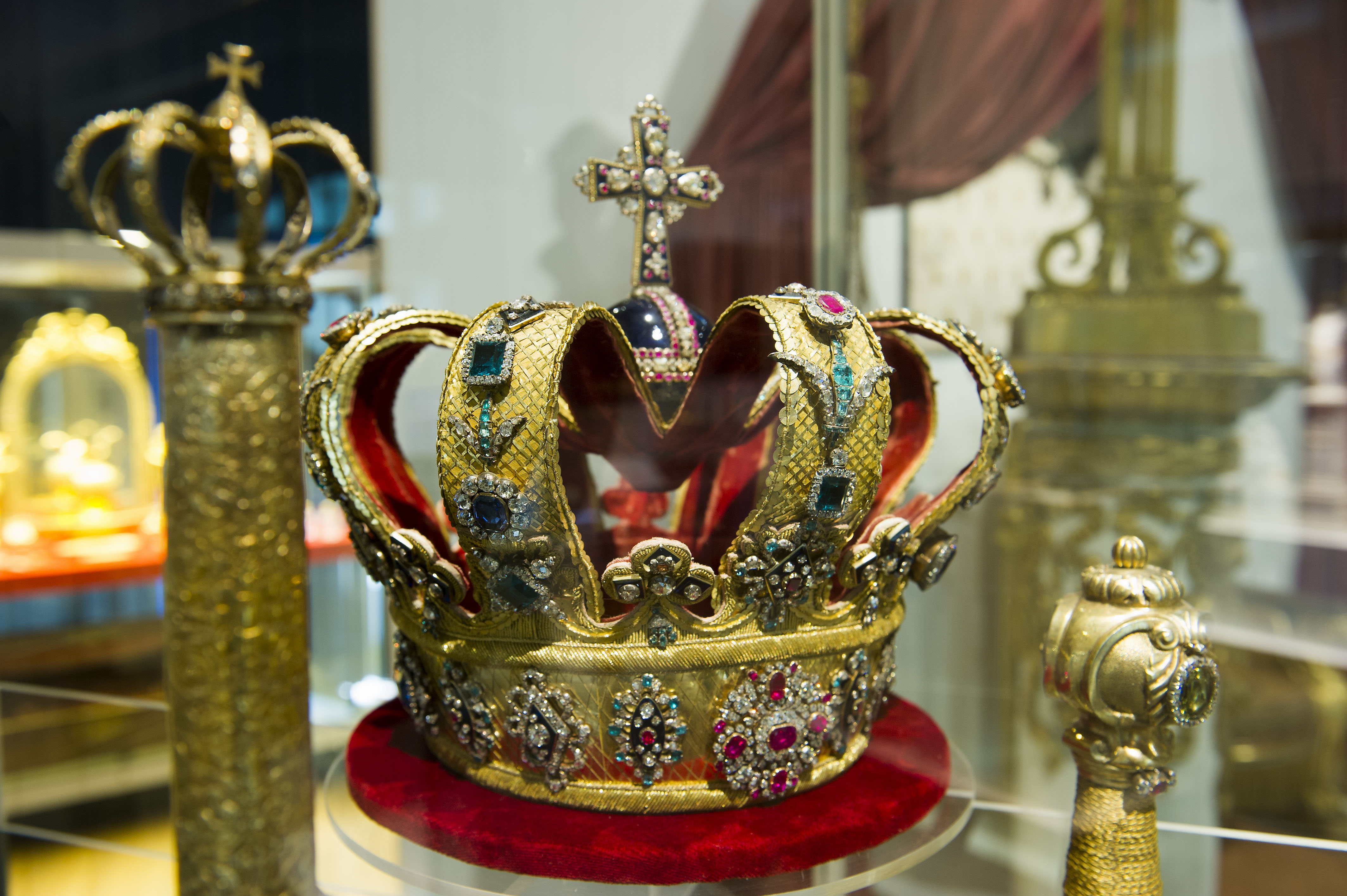 Badisches Landesmuseum – A universal cultural museum
The Badisches Landesmuseum in the Karlsruhe Palace sees itself as a universal cultural museum: It puts the regional culture of Baden in a dialogue with the history of Western cultures, which are represented in collections by outstanding artefacts dating from ancient history to the present day. You can admire major cultural historical exhibitions with works of skilled art, handcrafts and objects that present state history, folklore and eyerday life.
Image Sources: Schoenen © Badisches Landesmuseum